Top Indian Sharemarket News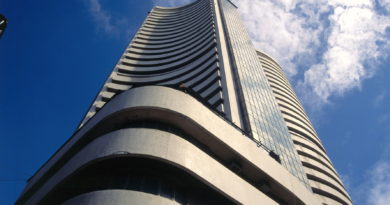 A spell of volatility set in as key benchmark indices trimmed their initial gains- still up by 37 points —led by short covering in technology, IT and pharma. Telecom, capital goods, oil and gas and FMCG showed some weakness. The market breadth, a gauge of overall health of the market,
Stock Market Features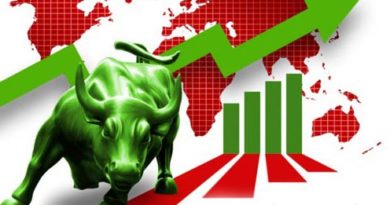 The recent market trend has been on an up and down scale. There have been many downward graphs in the stock market. The recession is showing its affect on the stock market, so there was a huge loss for those who invest in stock markets. Though Indian economy is not
IPO : Basic Terminologies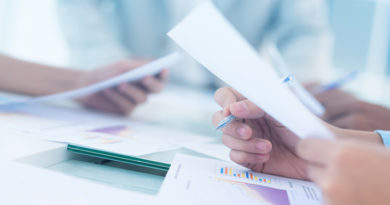 What is listing? Shares offered in IPOs are required to be listed on a stock exchanges for the purpose of trading. Listing means that the shares have been listed on the stock exchange and are available for trading in the secondary market. How long will it take after the issue
Mutual Funds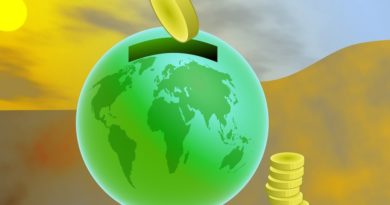 Dividend option The fund normally earns income from the profit which it makes by investing in securities. It also earns dividends on those securities. The investors are normally given the option of earning some of the earnings by way of dividends by Mutual Fund companies. Build a reputable Asset Management
Stock Glossary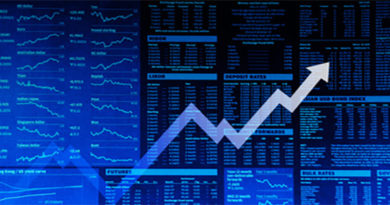 Account Period Settlement: The settlement process where the buy and sale transactions done for a particular period (week or fortnight) are aggregated and only the net obligations are settled after the period is over. Indian securities market had weekly account period settlement before rolling settlement. Allotment: A letter sent to
Stock brokers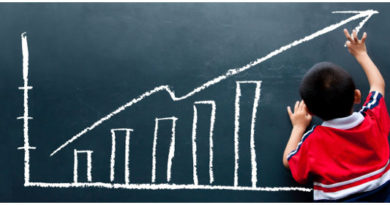 Open a broking account with a registered stock broker. You can also open an internet trading account and start trading by click of a mouse. A large number of brokers such as ICICI Web-trade, Motilal Oswal Securities, Geojit Securities etc. are offering e-broking services. Submit your details and sign the
Indian Stock Pick
Investments in todays capital markets is not something which can always fructify, based on mere guesses. It requires thorough scientific research and analysis to make something out of it. Investment analysts are those who carry out the very same job and help fund managers manage their investments. They can work
Sensex under pressure
BSE Power and Capital Goods indices plunged 4 percent and 3 percent, respectively followed by Bankex with 1.6 percent loss. Sameer Tandon, chief of sales- service & spares, Escorts Agri Machinery says the company is investing into developing new products in order to bring comfort and style to Indian farmers.